Through our programs and initiatives, Arts and Culture invites you to explore LA County's diverse cultural offerings. You can find a civic artwork near you and learn about the artists who create the work by visiting the County's Civic Art Collection. Discover a new band on the Musicians Roster, see them live at a free concert in your neighborhood, or hire them for an event. Find out what arts education programs are available in your local school district, and which arts organizations are working in your schools.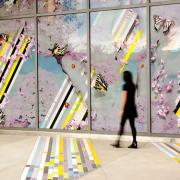 Civic Art
The Civic Art Program provides leadership in the development of high quality civic spaces.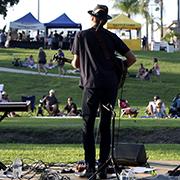 LA County Free Summer Concerts
The Department of Arts and Culture administers funding for free concerts at venues throughout LA County, from June to October.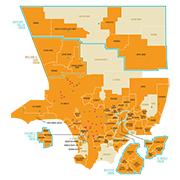 Directories
Whether you are want to learn if arts education programs exist in your local school district, or you are interested in hiring a polka band for your next rooftop gathering, these vetted directories can help.